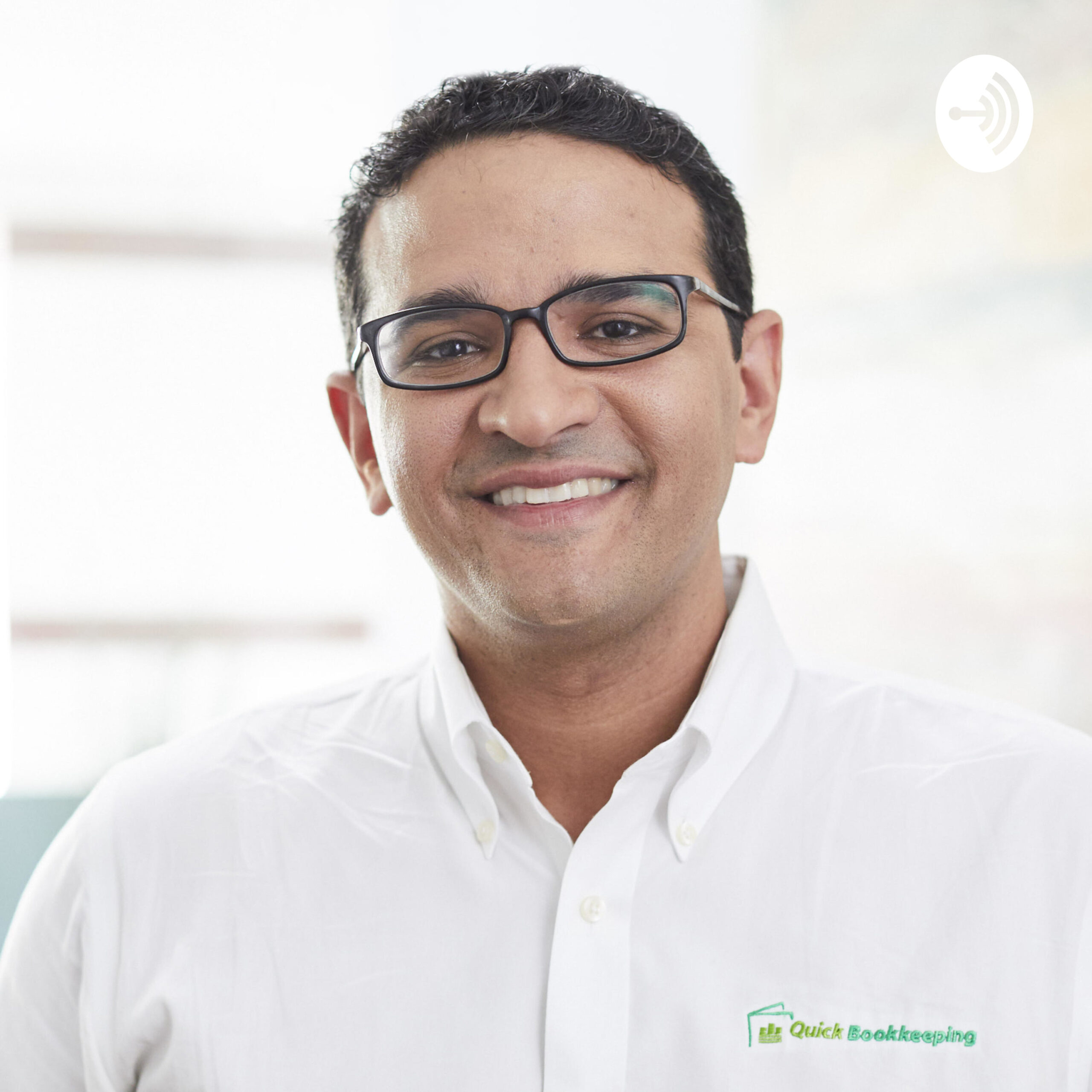 Admin | April 14, 2023
This is the complete recording I did with Jason Staats CPA. He will be taking a piece of this for YouTube and I as well… But via this podcast, you get the whole unedited conversation… Jason's Main Channel: https://www.youtube.com/@jasoncpa Jason…..
Read more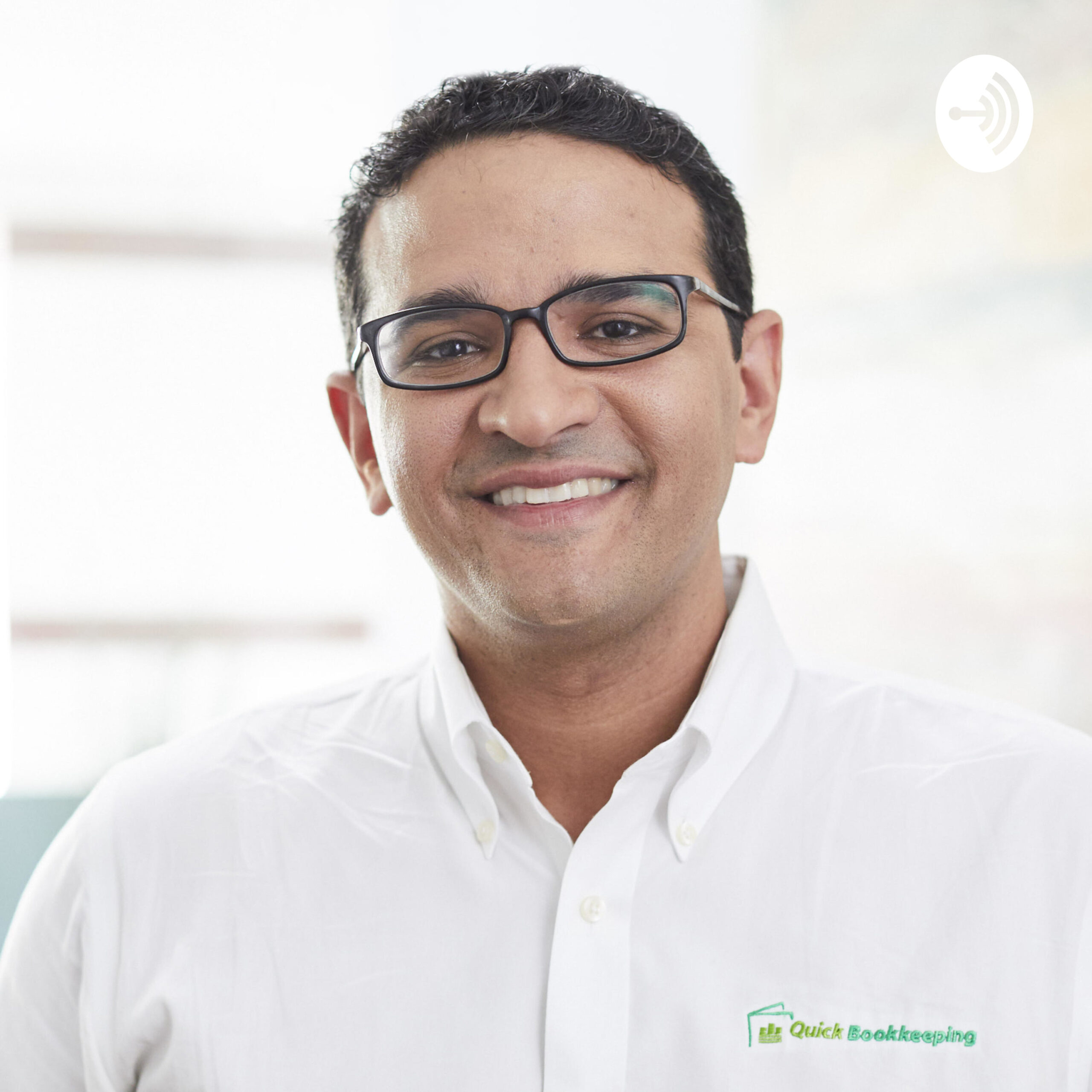 Admin | April 1, 2023
Conversation with Ed Kless, Ron Baker, and Greg Tirico from The Soul of Enterprise. Includes both live podcast episode and "bonus" patreon episode. Subscribe to the free podcast of TSOE: https://www.thesoulofenterprise.com/ Become a member to have access to Bonus Episodes:…..
Read more