Hector Garcia is the Principal Accountant @ Quick Bookkeeping & Accounting LLC, a globally-serving Technology-Accounting firm based in Miami, FL (USA), specializing in QuickBooks Consulting, but also providing traditional accounting services such as: Bookkeeping, Payroll Processing, Tax Return Preparation, and General Business Advisory.  The best way to get started with working with Hector and/or his team, is to email him your needs: [email protected] or call the office directly 1-800-819-6307 and speak to anyone on the team.
The first step to working with Hector's Team will ALWAYS be a $375 Diagnostic Service: https://hectorgarcia.com/newclients/
Hector's team: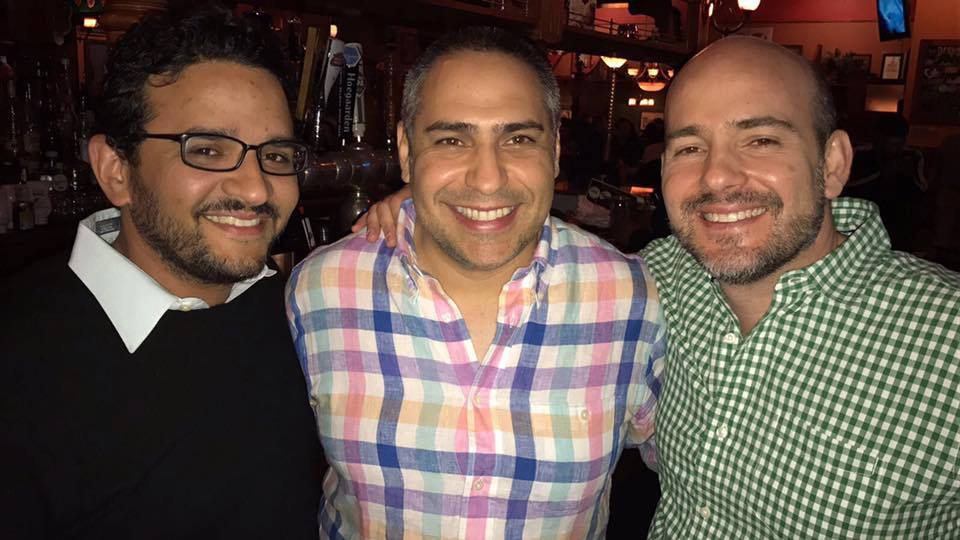 Hector Garcia, CPA: Accountant/Partner and Taxation Strategist
Alejandro Diaz: Accountant/Partner and Senior Project Manager
Alexander Hiller: Accountant/Partner and Senior Project manager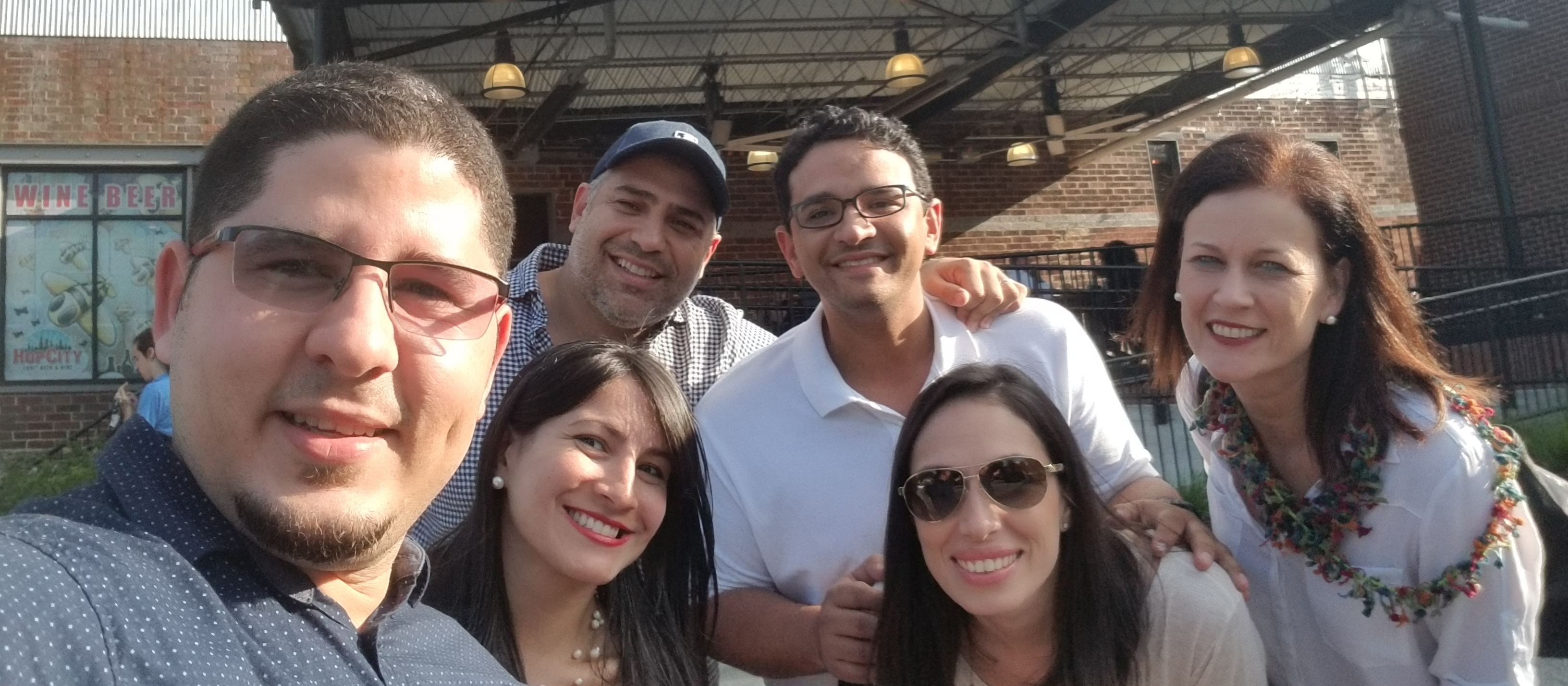 Yessika Moya:  Office Manager
Andrea Rodriguez: back-office admin and billing
Sadel Sanchez: Senior Bookkeeper
Diana Lomer: Senior Bookkeeper
Pricing
Hector strongly believes in FIXED PRICE; services the services he can provide are worth more than the price being charged.  For this, there needs to be an in-depth understanding of the problem that needs to be solved, timeframe requirements, level of details required on the work, etc.  When given this opportunity, Hector will quote you a flat fee for the entire project with defined deliverables.
Because this is hard to do before a complete diagnosis and value conversation, there is a default rate Hector resorts to, which is $375 for the first hour consultation or Diagnostic Service.  We will commit to give you ONE price based on the desired results.
The first step to working with Hector's team will ALWAYS be a $375 Diagnostic Service: https://hectorgarcia.com/newclients/