Hector Garcia is the Principal Accountant @ Quick Bookkeeping & Accounting LLC, a globally-serving Technology-Accounting firm based in Miami, FL (USA), specializing in QuickBooks Consulting, but also providing traditional accounting services such as: Bookkeeping, Payroll Processing, Tax Return Preparation, and General Business Advisory.  The best way to get started with working with Hector and/or his team, is to email him your needs: hector@garciacpa.com or call the office directly 1-800-819-6307 and speak to anyone on the team.
Hector's team: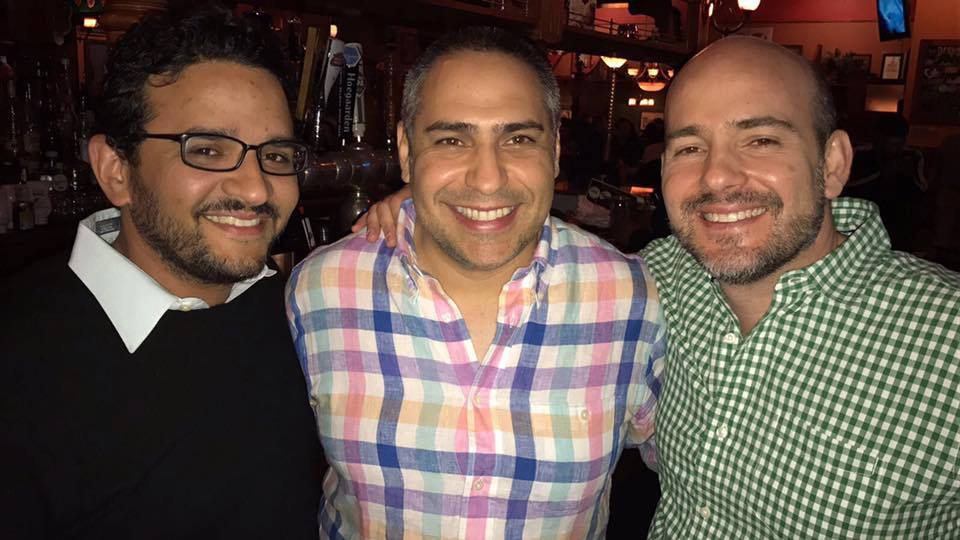 Hector Garcia, CPA: Accountant/Partner and Taxation Strategist
Alejandro Diaz: Accountant/Partner and Senior Project Manager
Alexander Hiller: Accountant/Partner and Senior Project manager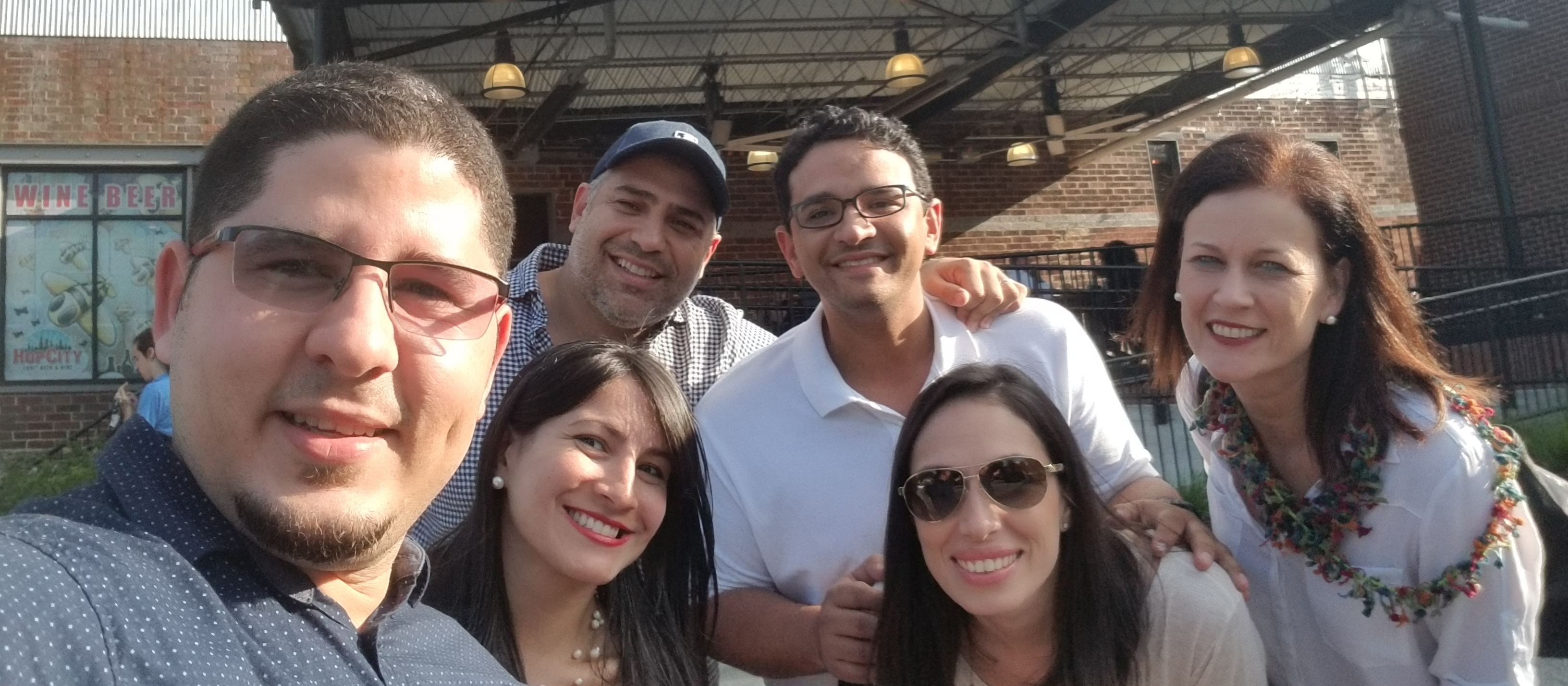 Yessika Moya:  Office Manager
Andrea Rodriguez: back-office admin and billing
Sadel Sanchez: Senior Bookkeeper
Diana Lomer: Senior Bookkeeper
Pricing
Hector strongly believes in FIXED FEES (Aka. "Value-Based Pricing"); where the services he can provide are worth more than the price being charged.  For this, there needs to be an in-depth understanding of the problem that needs to be solved, timeframe requirements, level of details required on the work, etc.  When given this opportunity, Hector will quote you a flat fee for the entire project with defined deliverables.
Because this is hard to do before a complete diagnosis and value conversation, there is a default rate Hector resorts to, which is $375 for the first hour consultation.  Normally on VERY short term projects, that rate is close to what the client pays; but on mid-size / longer projects (that also include mixed support from team members) the effective rates can be as low as $50 per hour.  So this "range" should give you an idea on the cost* of the work.  Either way, the idea is to try to get a definite scope and expectations, to be able to quote a FLAT FEE based on specific deliverables and results.  We will commit to give you ONE price based on the desired results.
*Note: Hector is very fast and effective, specially on high-tech projects; so it is hard to benchmark against other professionals that may not have the same specialties.