Aka. AltAccountant Workshop
Join our next 3-week Focused Practice Workshop by Hector Garcia, CPA
Recorded on Jan 2021
Cost: $375 access to complete recording
You will learn the following three strategic skills to have a focused practice in 2021:
Week 1: Communicating your expertise
By developing a Unique Position Statement to clearly communicate to your target client what your speciality is and why you are perfectly positioned to create value for them.
Week 2: Understanding what the client's value
Learn how to have a value conversation, learning the advisory opportunities, and using your pricing strategy as a tool to get the clients you want and deliver all the value you have the potential to deliver.
Week 3: Streamline your services
By productizing your most common services through development of a "product" version of your service with a clear and specific job to be done; use it to get clients "in the door" quickly to convert them to recurring/subscription service.
You can also participate in one of these two coaching/mentoring followup sessions when we open up the next cohort in May 2021
Small Group Coaching: a group of up to 5 attendees will meet on 3 Thursdays in January following the Monday session all at 5pm EST. In this session each attendee will present their plan to implement each of the lessons (from "homework" section of each week's lesson) for their practice and receive direct feedback from Hector Garcia, CPA and/or the other attendees
$2,500
OR
One-on-one Mentoring: this is for a single attendee that wants to receive personal mentoring from Hector Garcia, CPA on their plans to implement the strategies discussed each week. Flexible scheduling as this is a one-on-one program. In addition, there will be a 30 day follow-up session to discuss progress and another 60 day session as well.
$4500
Coaches/Facilitators: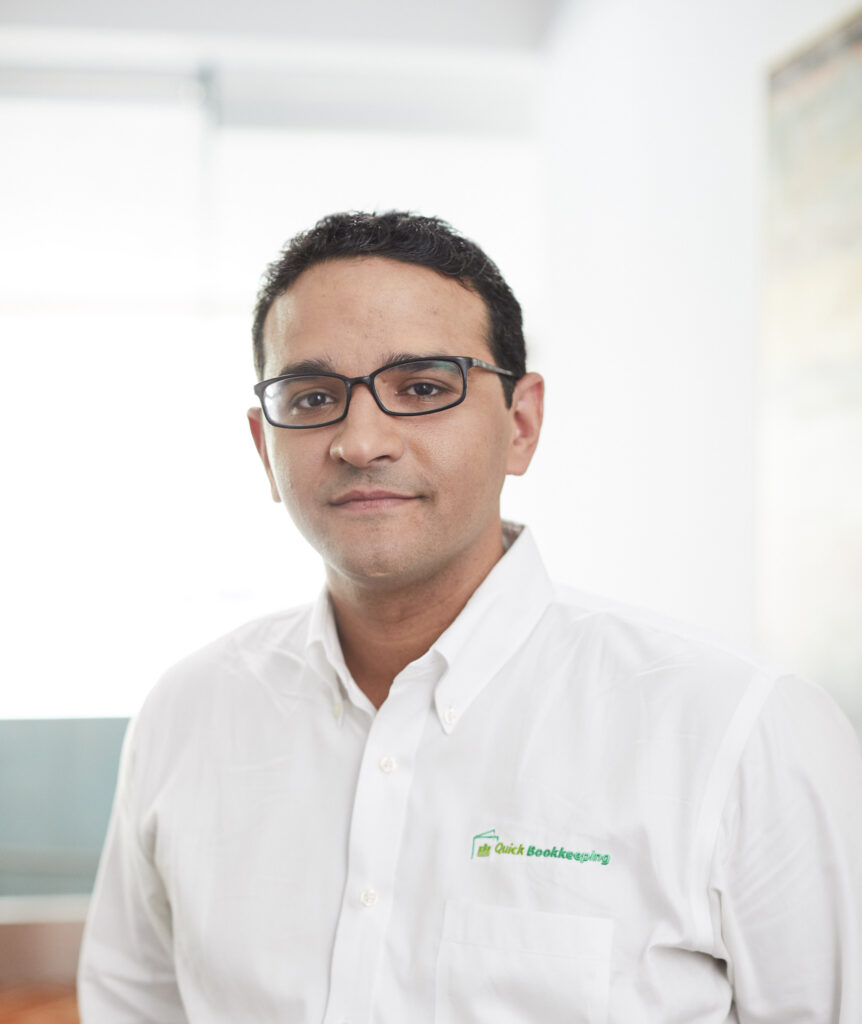 FREQUENTLY ASKED QUESTIONS
How does the live workshop work?
A: We will meet 2 times a week using Zoom to have a webinar-style meeting (Monday and Thursday)

How long does it take?
A: Each meeting will be about an hour to 1.5 hours long, in-between meetings there are about 2-3 additional hours of homework required. A total of 3-4 hours of time commitment per week

What will be covered in each session?
A: Each week, we will have one session called "Learning Session" where we will facilitate the framework and one session called "Brainstorming Session" where the attendees will give feedback and ideas to each and from Hector directly

Will I get one-on-one coaching?
A: No, but you will get direct feedback from the coaches/facilitators during the execution session

How many total attendees?
A: Webinar session is limited to 100 attendees. But Small Group sessions will be broken into groups of five, so all attendees can actively participate on the interactive session. Each small group is limited to 5 attendees

Are there Refunds or money-back guarantees?
A: If after the first session on 01/04/2021 you are not 100% satisfied, just email hector@garcia.com to request a refund on that day, and a refund will be processed, no questions asked